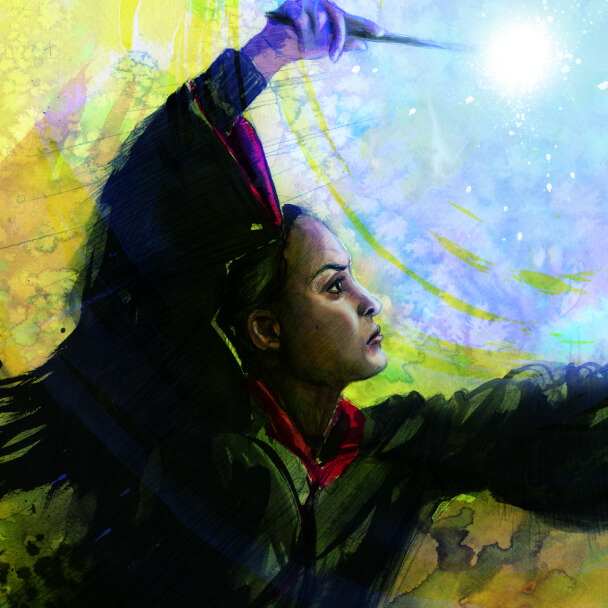 Student
Parvati Patil
Parvati is a fellow Gryffindor student who is very good friends with Lavender Brown. Interestingly, Parvati has a twin, Padma, who is in Ravenclaw - proof that not all siblings automatically go into the same house!
Fun Fact
In later books, Parvati's favourite lesson is Divination.
How well do you know favourite characters?