Welcome to Hogwarts!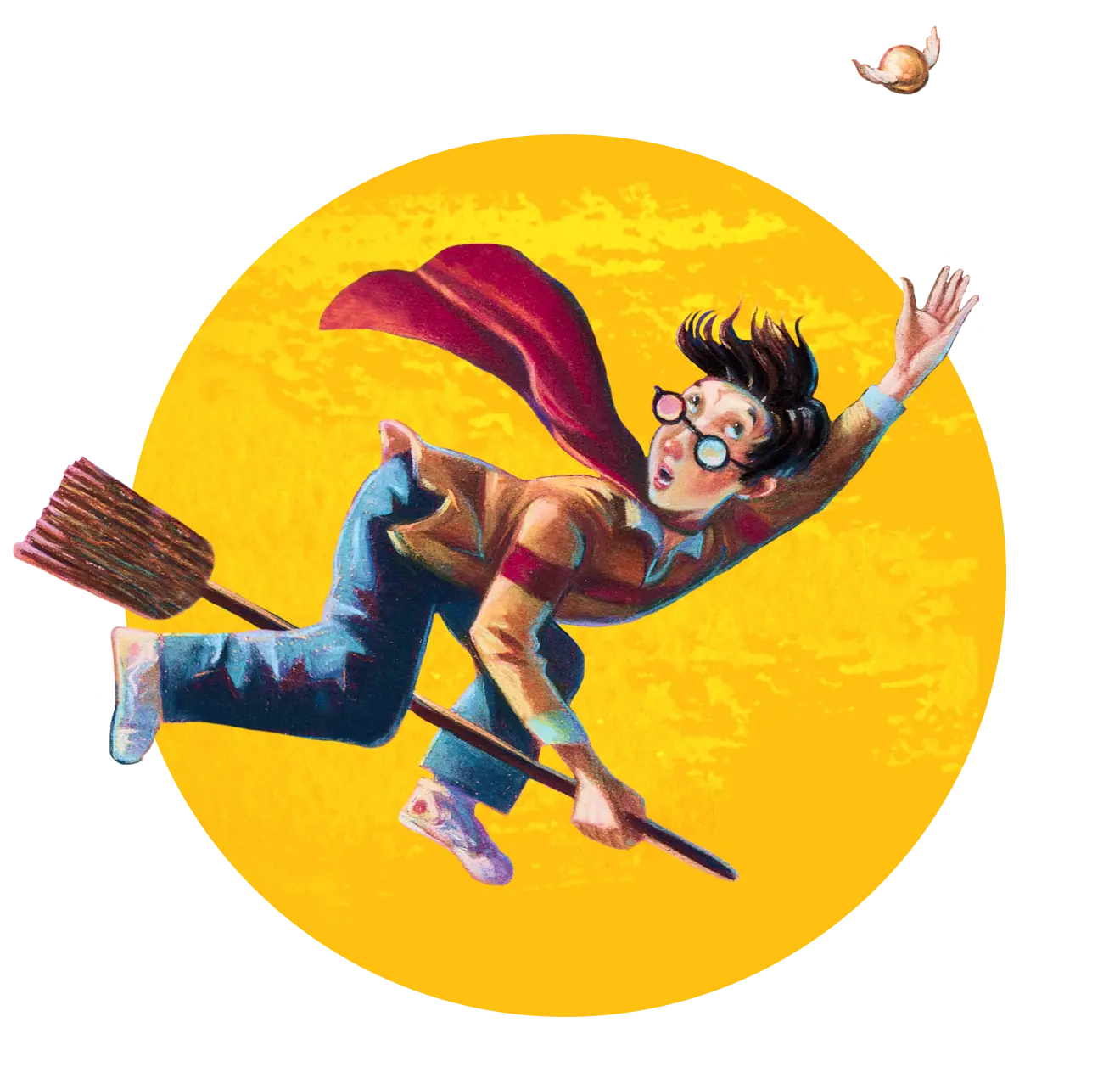 Start your journey here
Things to Do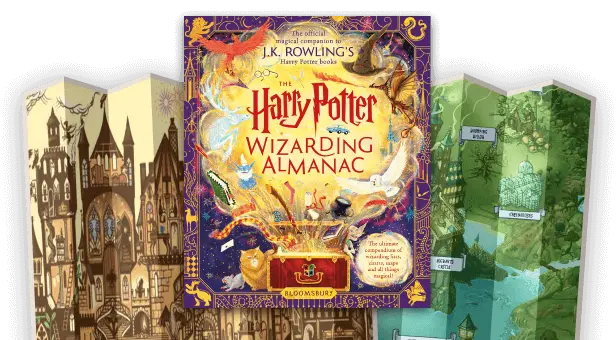 Explorable Maps
A first-year's guide to the grounds! Explore these magical maps from The Harry Potter Wizarding Almanac: The official magical companion to J.K. Rowling's Harry Potter books
Explore Now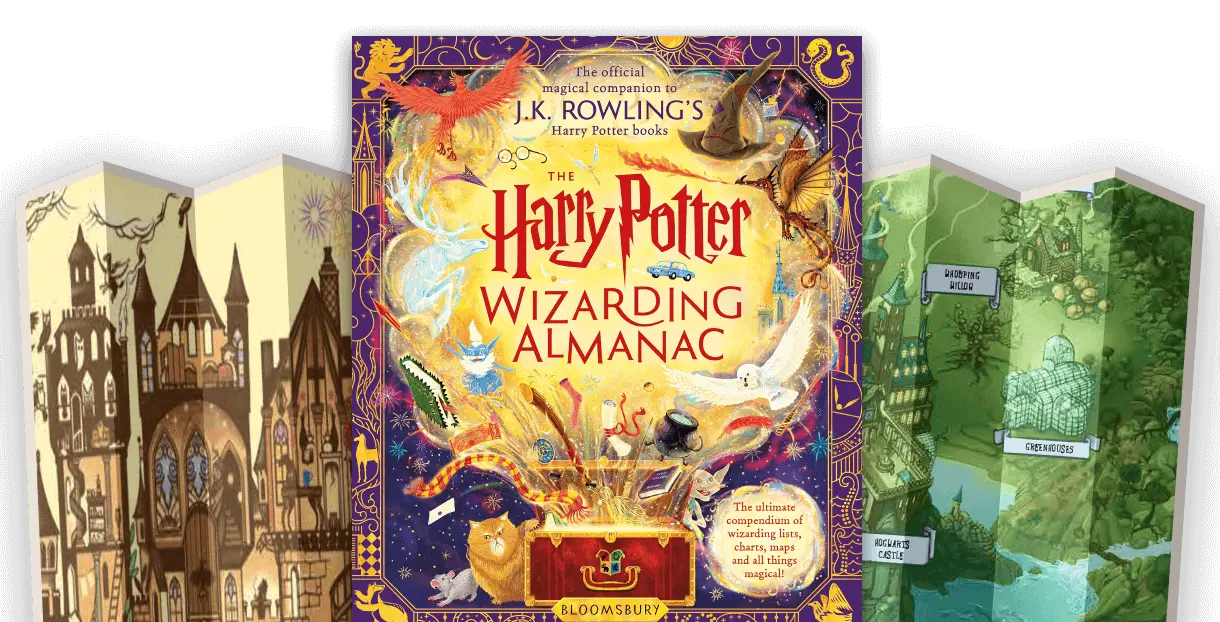 Read Along with the First Chapters!
Ready to discover the magic? Read along with the audiobooks now and discover life at Hogwarts School of Witchcraft and Wizardry!
Making Magic
Check out other readers' Harry Potter-inspired fan art and creations!