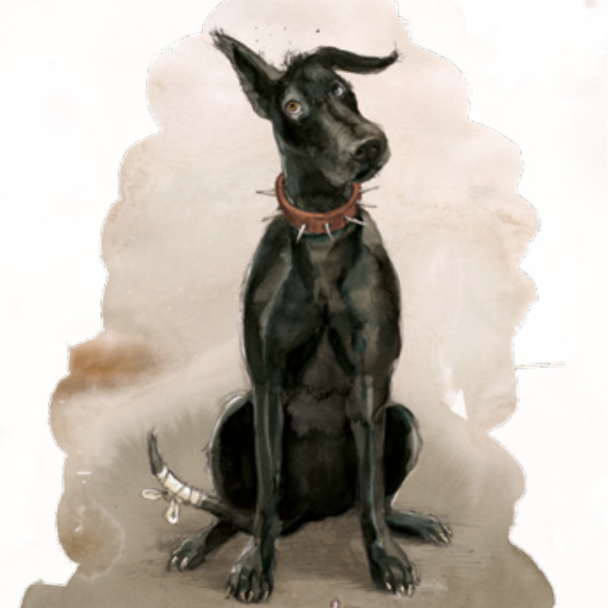 Creature
Fang
Fang is a big, slobbery boarhound owned by Hagrid. Compared to many of Hagrid's other animal companions, Fang is probably the least scary. In fact, Fang is often the one getting scared! Nonetheless he is a very loyal dog, even if he is likely to run away at the first sign of trouble!
Fun Fact
Fang is just an ordinary dog - but that doesn't make him any less interesting.
How well do you know favourite characters?