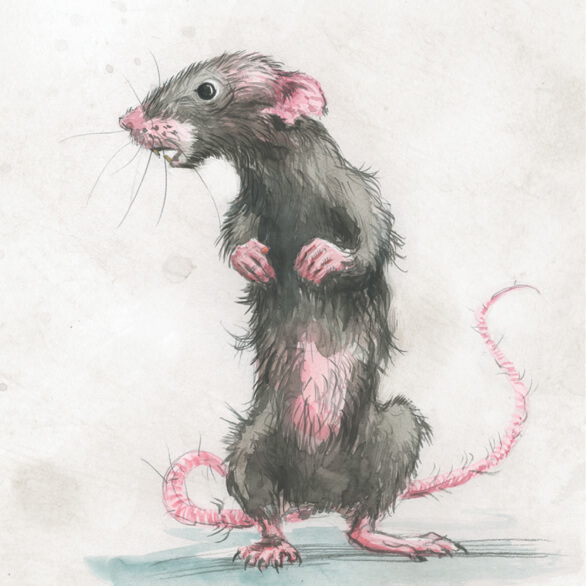 Creature
Scabbers
Scabbers is Ron's old pet rat who has been in the Weasley family for many, many years. When Ron comes into possession of him, Scabbers doesn't really do much - often sleeping or hiding in Ron's pocket.
Fun Fact
Ron once attempts to turn Scabbers yellow, but his 'spell' has perhaps been made up by his brothers.
How well do you know favourite characters?