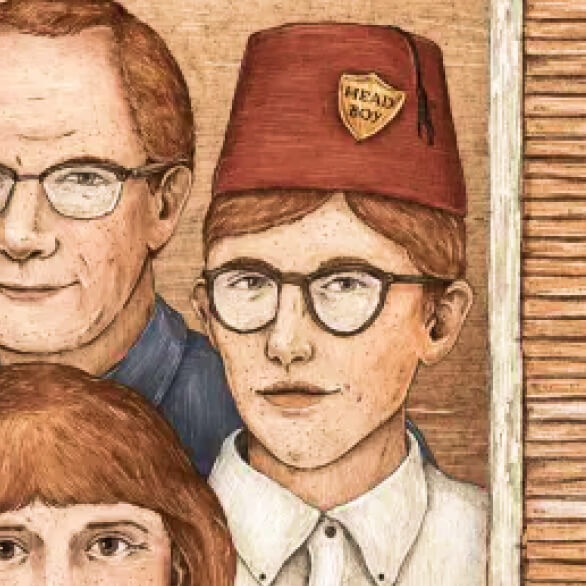 Student
Percy Weasley
Percy Weasley is one of Ron's older brothers, although he is far more responsible and sensible than some of his other siblings. When we meet Percy, we discover he is a Hogwarts Prefect, looking after the first-years and making sure things are in order. However, this does not stop his brothers Fred and George from mercilessly making fun of him, often stealing his Prefect badge.
Fun Fact
Percy has an owl, Hermes, bought for him by his parents for becoming a Prefect.
How well do you know favourite characters?