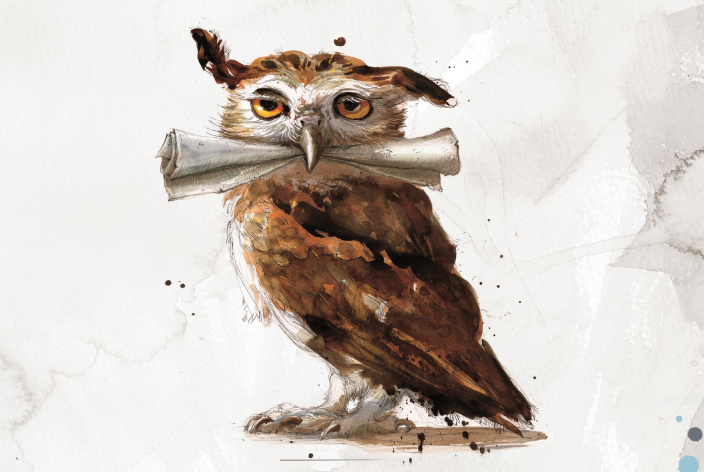 Discussion Guide: Finding Strength in Harry Potter
An examination into the themes of strength and resilience you'll find as you read the first Harry Potter book - courtesy of US publishers Scholastic.
In this discussion guide, you'll learn all about the themes of Harry Potter and the Philosopher's Stone - from feeling different to building communities.
Created by Scholastic, this reading guide is perfect for parents/carers to use as they help along new readers through the first book. Expect to find questions, topics to talk about and interesting thought exercises. So, feel free to download the full guide and experience the first Harry Potter adventure in a fresh way!
Discussion Guide: Finding Strength in Harry Potter
More Read Along Activities